CSAV Group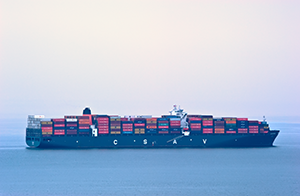 CSAV Group is a Chilean shipping company founded in 1872, making it one of the oldest shipping companies in the world and one of the largest in Latin America. The ocean carrier has a fleet of 51 container ships, 10 car carriers, and 3 bulk. With a presence in more than 80 countries, CSAV is the 20th-largest container shipping company worldwide.
Shareholders of CSAV overwhelmingly  voted in favor of a planned merger with Germany's Hapag-Lloyd that would create the world's fourth-largest container shipping line. The planned merger was backed by 84.5 percent of CSAV's shareholders at a special stockholders' meeting in Valparaiso. The deal is expected to close this year.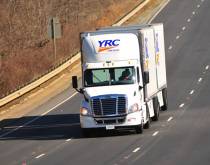 The US government's $700 million loan to YRC Worldwide guarantees LTL stability in an uncertain economy.