Purolator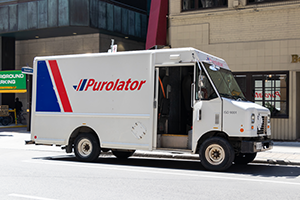 Purolator news and analysis. Get the latest news about Purolator and international logistics industry.
Purolator International has introduced PuroPost for business-to-consumer shipments between the U.S. and Canada.
Purolator International today announced its plans to add three new branches during the first quarter of 2013, bringing the logistics provider's total number of branches to 33.