Panalpina
Primary tabs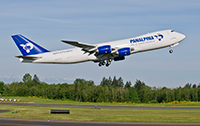 Basel, Switzerland-based Panalpina, No.9 on JOC's ranking of the Top 40 Global 3PLs, operates in over 70 countries and maintains relationships with partners in more than 90 others. Its 16,000 employees provide logistics solutions and services in air, sea, and land transport.
Panalpina is also a player in gas and oil industry logistics as a result of past acquisitions like those of Janco Oilfield Services and the Norwegian Overseas Shipping Group. 

Press Releases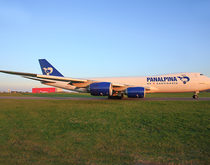 Consolidated net profit came in at 29.9 million francs against 21.8 million francs last time.