Li & Fung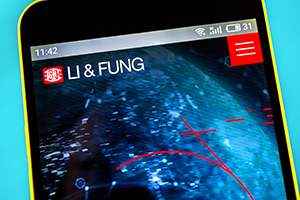 Li & Fung news and analysis. Get the latest news about Li & Fung and international logistics industry.
Global trade management company Amber Road adds new sourcing and manufacturing capabilities by acquiring Hong Kong-based ecVision.
The acquisition of huge non-vessel-owning common carrier China Container Line (CCL) in the first half by Li & Fung reaped immediate rewards for the global sourcing giant, which saw its logistics sector operating profit leap by 31 percent in the first six months of the year.
Li & Fung, the Hong Kong-based consumer goods sourcing, logistics and distribution group, has acquired China Container Line as part of a new restructuring strategy...