Expeditors International of Washington
Expeditors International of Washington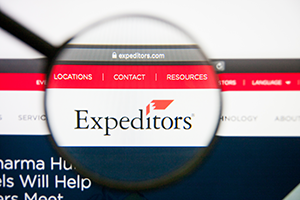 Expeditors International is a provider of global logistics, transportation management and supply chain management services, based in Seattle, Washington, USA. Its various divisions, which operate in more than 100 countries, provide a broad range of services, including:
-- Supply chain design and optimization; order management; risk management and cargo management.
-- Transportation management for air cargo, ground, multimodal, and project cargo, and ocean shipments. A major Non-Vessel Operating Common Carrier (NVOCC), Expeditors International provides flexible and integrated ocean freight services.
-- Customs and compliance -- including Tradewin Trade Consulting, and Tradeflow Trade Management, an integrated suite of collaborative supply chain software.
-- Warehousing and distribution: order fulfillment, customer direct services, specialized programs and value-added services.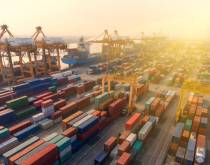 Third-party logistics industry had a banner 2020, with double-digit revenue growth, according to SJ Consulting.