BDP International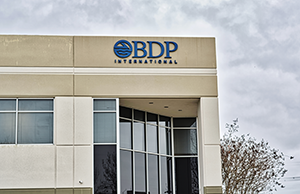 BDP International is a privately owned, global logistics and transportation services company. It manages all aspects of the international order execution process, including data, information, and logistics services associated with import or export shipments. Its services include real-time online tools for visibility, fleet management, vendor-relationship and purchase-order management.
Fourth-Quarter Trucking Report: Building Drayage Resilience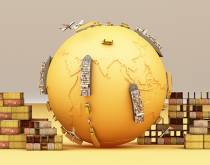 Global 3PLs are facing competition from digitally oriented forwarders and vertically integrated container lines and terminal operators.