U.S. economic growth slowed to 1.5 percent in the second quarter as consumers cut back on spending, the Commerce Department said.
Consumer spending slowed to a 1.5 percent growth rate from 2.4 percent in the first quarter. Spending on services increased 1.9 percent. Government spending declined at an annual rate of 1.4 percent.
The Commerce Department also revised its growth estimates for the past three years. Those revisions showed that the economy contracted 3.1 percent in 2009, less than the previously reported 3.5 percent. Growth in 2010 was put at 2.4 percent, down from 3 percent, with growth in 2011 at 1.8 percent instead of 1.7 percent.
The slowdown in spending and growth in this year's second quarter followed recent reports of declining consumer confidence amid 8.2 percent unemployment and a housing market struggling to regain momentum. Retail sales fell in June for a third straight month.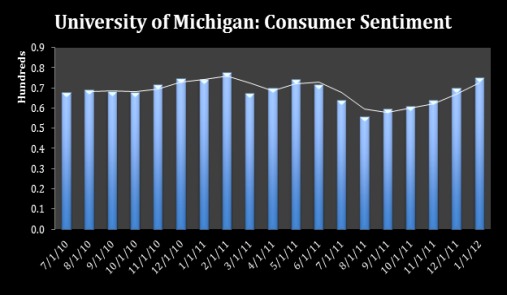 Consumer spending accounts for 70 percent of U.S. economic activity and is a key driver of U.S. containerized imports and truck and intermodal freight volume.
Through the first half of the year, PIERS data show U.S. containerized imports were up 2.4 percent, with increases of 3.2 percent in June and 2.1 percent in May. Journal of Commerce Economist Mario O. Moreno forecasts a full-year increase of 4.1 percent.
Intermodal volume was up 3.6 percent in the first 28 weeks of this year, the Association of American Railroads said this week.