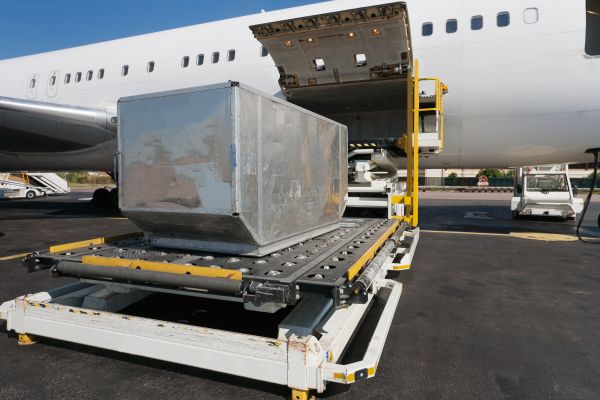 Global air cargo traffic grew 4.7 percent in May from the previous year, with all regions posting increased volumes as world trade and business confidence recovered from a weak first quarter, the International Air Transport Association said.
The improvement on the 3.8 percent year-on-year growth in April was also driven by a rebound in Chinese manufacturing and export orders, according to the industry body.
"After several months of wavering conditions in the demand environment, the outlook for global air cargo appears to be stabilizing," said Tony Tyler, IATA's Director General and CEO. "That's good news, but the sector still faces an uphill battle to restore competitiveness and increase its share of trade growth."
"This will not be achieved with a business-as-usual mindset," he cautioned." The competitors to air cargo are innovating aggressively, cutting end-to-end shipping times and improving efficiency."
There were wide regional differences, with the Middle East continuing to post the highest growth rates; volume was 9.3 percent higher in May. North America was the most sluggish market, with traffic up just 2.4 percent from a year ago.
Asia-Pacific airlines increased cargo traffic by 5.3 percent year-on-year amid signs the slowdown in the Chinese economy is easing. Capacity grew faster than traffic, at 6 percent, but the region still has the highest freight load factor at 55.5 percent.
European carriers' freight volumes grew 3.4 percent from May 2013 and by 0.6 percent from the previous month as the continental economy continued to recover from a prolonged recession.
Latin American airlines posted a 4.9 percent increase in May as trade picked up, but this might also reflect a spike in business activity linked to the World Cup in Brazil.
African carriers reported a 7.2 percent increase in cargo demand, considerably ahead of the average growth of 2.9 percent for 2014 as economic growth accelerated in the major economies.
Contact Bruce Barnard at brucebarnard47@hotmail.com.