Lucas Kuehner, Global Head of Air Freight | Dec 29, 2013 9:37PM EST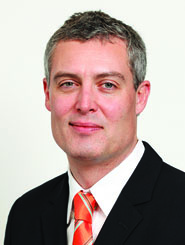 2014 will be a year where big strides toward paperless air freight are made.
More than 7,800 metric tons of paperwork travel through the sky every year, adding time, cost and environmental waste to air freight — not to mention space. The average air freight shipment generates 30 documents that have to be handled by each of the partners involved in the shipment.