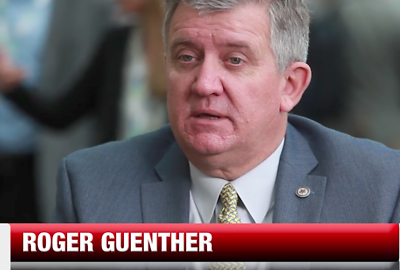 Port Houston's Roger Guenther on 2016 context, expectations for 2017, resin market impact and $1.3 billion infrastructure investments plans.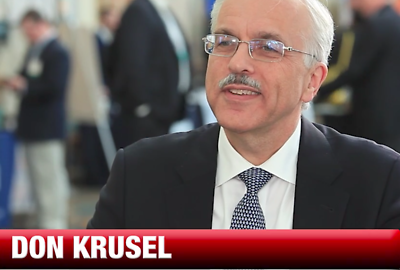 In the 10th year of Prince Rupert's Fairview Container Terminal, CEO Don Krusel, joined JOC.com to discuss the key elements of its success, expansion expected for Q3, and status of long-term development to become a 2.5-million-TEU facility by early 2020s. This year Fairview's footprint will be expanded by 50 percent, a second berth and three new cranes will be added, increasing annual TEU capacity by 500,000.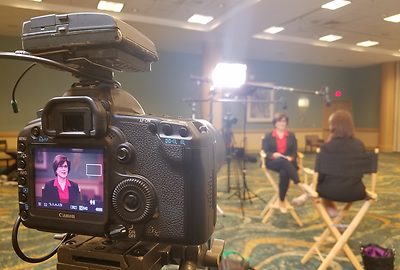 Applying knowledge in ways that your competitors are not is an incredible disruptor, said Savi Technology chief marketing officer Vicki Warker.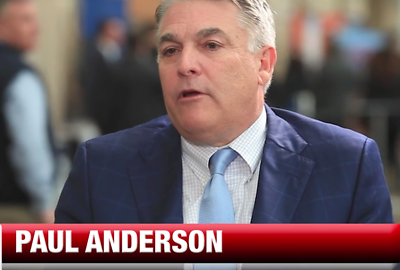 Moving into the position of third-largest, by population, state in the US has propelled Florida's food and beverage business, said Paul Anderson, Florida Ports Council Chairman and Port Tampa Bay CEO.
Cosco Shipping's Howard Finkel on its position, and response, as a CKYHE Alliance member during the Hanjin Shipping crisis. He also reports on culture of collaboration and integration process over the last year since the Cosco-China Shipping merger. 
More on JOC