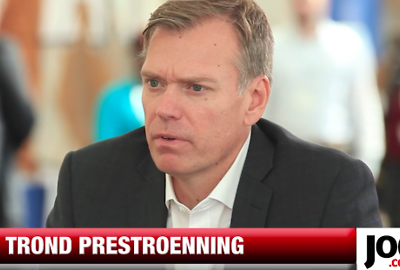 DB Schenker's Trond Prestroenning on the "5PL," impact of recent consolidation, and NVO opportunities as carriers adjust service model.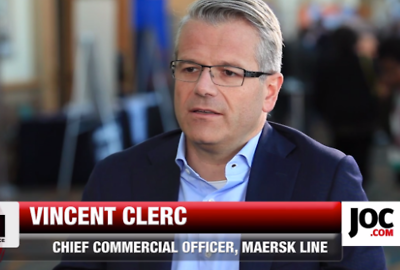 Maersk Chief Commercial Officer Vincent Clerc on the importance of partnerships in solving problems and creating a better digital environment.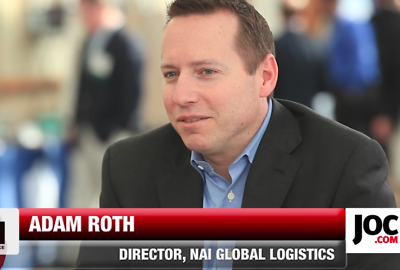 NAI Global's Adam Roth on the benefits of knowing your the weak spots in your competitor's supply chain, the relationship between industrial real estate and supply chain disruptors.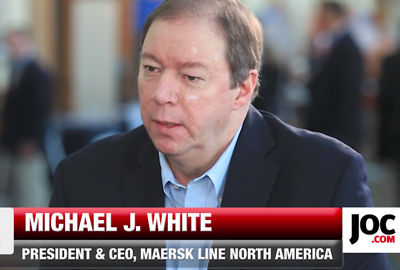 The industry has needed consolidation for years, said Maersk Line North America President and CEO Michael White.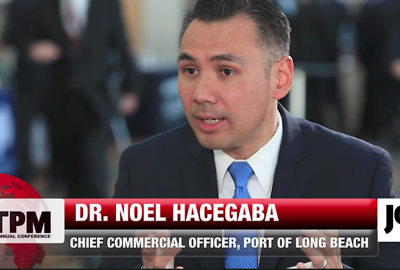 Volatility in the shipping line industry will continue, and the expectation is that more consolidation is ahead, said Dr. Noel Hacegaba, the Port of Long Beach's chief commercial officer.
More on JOC