Videos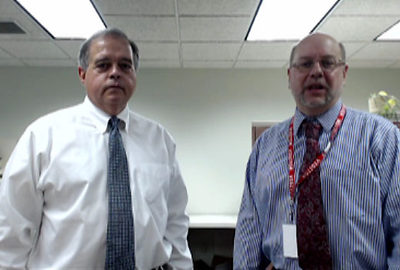 Senior Editor Bill Cassidy asks New Penn President and CEO Steve Gast about the outlook for LTL trucking in 2013.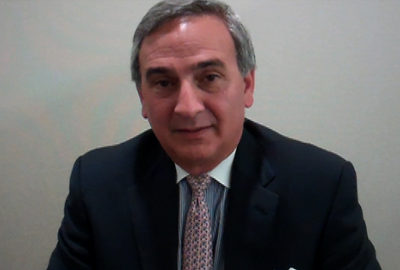 The U.S. government should establish a set of priorities for deepening of ports and harbors and create a new way of funding projects that make strategic sense for the nation's trade needs, according to Jim Newsome, president and CEO of the South Carolina Ports Authority.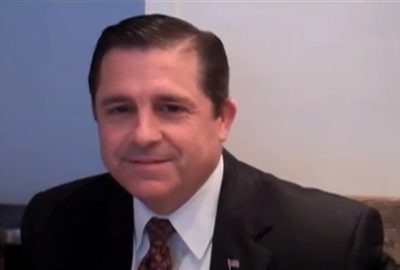 The U.S. Army Corps of Engineers could begin dredging the Savannah River navigation channel to a target depth of 47 feet as soon as the second half of this year, said Curtis Foltz, executive director of the Georgia Ports Authority.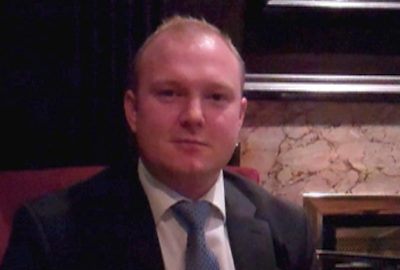 Richard Heath, who runs the London-based World Container Index, talks about how shippers and ocean carriers use the WCI of global container freight rates as a becnhmark for adjusting rates under long-term freight contracts of up to five years.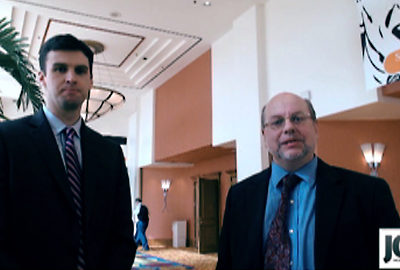 Senior Editor Bill Cassidy and R.W. Baird transportation analyst Benjamin J. Hartford discuss whether trucking may be headed for its own "renaissance" in pricing and profitability in 2013.
More on JOC