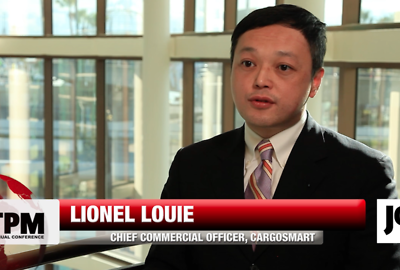 Better data allows for better negotiations.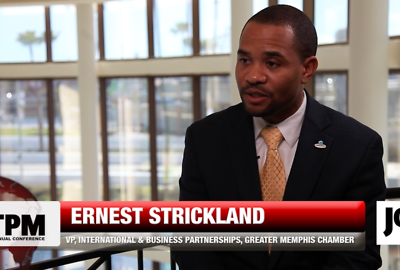 In October 2015, the JOC Inland Distribution Conference will take place in Memphis. Ernest Strickland, Memphis Chamber's Vice President of International and Business Partnerships, discusses the city's access and connectivity — unbeatable road, river rail and runway — and why the area is drawing the commercial/office sector as well as logistics and warehouse distribution operations.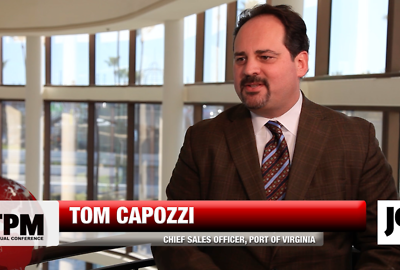 With existing deep water and infrastructure receiving further investment, The Port of Virginia is ahead of many ports in its readiness to handle larger vessels, notes Chief Sales Officer Tom Capozzi. At TPM 2015 he spoke to JOC about increased traffic to the East Coast, Suez services, truck congestion and plans for attracting new cargo groups.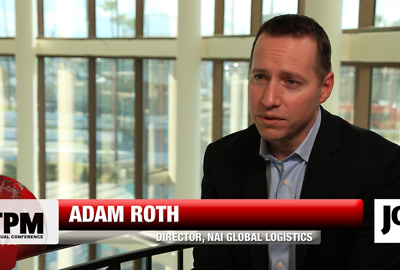 "We're seeing a gravitational pull toward railroad-related developments … [what has been] happening at the West Coast ports has been accentuating that even more," says NAI Global Logistics' Director Adam Roth. At TPM 2015, Roth comments on increased pressure on intermodal, evolving needs of the shipping community and expected changes to industrial real estate strategies as a result of this year's labor disruptions at West Coast ports and to combat the driver shortages.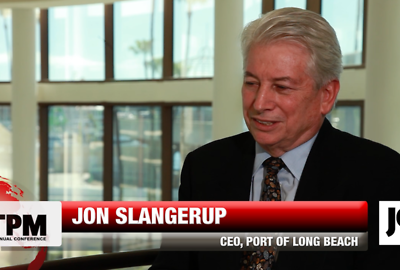 In July, Jon Slangerup joined California's Port of Long Beach as CEO, bringing more than 30 years of corporate leadership experience in global logistics and environmental technology. At JOC's TPM 2015, he discussed the great opportunity he sees in using emerging technology to radically redesign the fragmented supply chain process, end to end, as well as port congestion and POLB's innovative undertaking in energy generation.