The International Longshoremen's Association and its employers at U.S. East and Gulf Coast ports are discussing an early, long-term extension of their coastwide contract that expires Sept. 30, 2018. The goal: an agreement that spares cargo interests an experience such as the one they endured during the epic 2012-13 bargaining between the ILA and United States Maritime Alliance. Those negotiations yielded a six-year contract, but only after nearly a year of rocky negotiations and repeated strike threats.
Special Coverage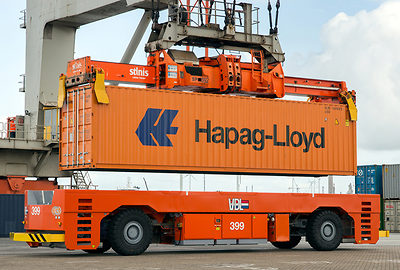 Union president Harold Daggett takes to Facebook in advance of February meetings.
News & Analysis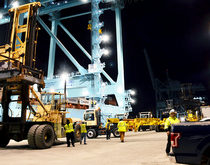 A statement issued at JOC's 17th Annual TPM Conference seeks to allay shipper fears.