Special Coverage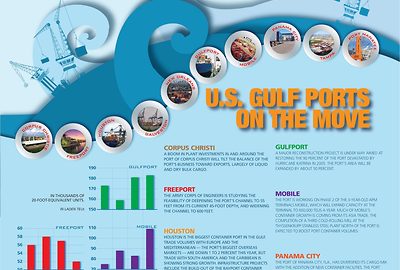 Read the latest about projects and developments at U.S. Gulf Ports.
News & Analysis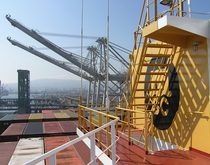 LONG BEACH, Calif. — As North American container ports compete fiercely for market share, it's becoming clear that the winners will be those that reliably and efficiently handle mega-ships on the water and land side of the berths.
Commentary
The United States needs better and more sustainable discretionary grant programs in order to fund innovative transportation investments across modes. Here are 10 possible improvements to the process.