News & Analysis
World Direct Shipping has upgraded its two-year-old Gulf of Mexico service.
Commentary
The reaction of shippers to West Coast longshore labor disruption is evolving in such a way that West Coast ports have reason for concern.
Video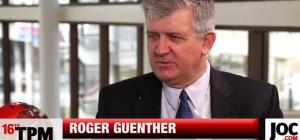 Port of Houston Executive Director Roger Guenther and JOC Senior Content Editor Alessandra Barrett got together on the sidelines of the 16th TPM Conference to talk about how the port benefited from diversions caused by 2014 and 2015's labor dispute and the numerous trends the port expects to shape its future.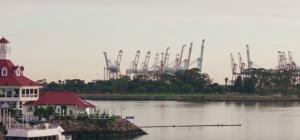 JOC Senior Content Editor Alessandra Barrett joins APM Terminals Head of Pricing and Strategy Jeremy Ford at the 16th TPM Conference in Long Beach to discuss the rate of growth in ship sizes and APMT's strategy for coping with these vessels and the operational challenges of vessel-sharing agreements. The duo also discuss APMT's efforts to breed efficiency beyond the waterfront and throughout the rest of the supply chain.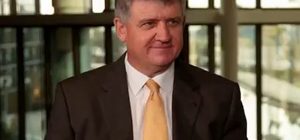 Roger Guenther, executive director, Port of Houston Authority, discusses trade lane growth, specifically with Asia and South America, the renaissance in the energy sector, and planning for future expansions at the port.