News & Analysis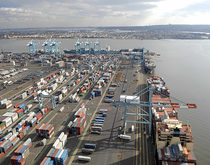 Imports at the Port of New York and New Jersey fell in May compared with the year before.
Commentary
The reaction of shippers to West Coast longshore labor disruption is evolving in such a way that West Coast ports have reason for concern.
Video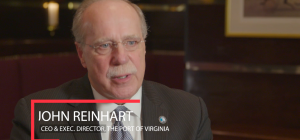 Port of Virginia's John Reinhart on their strategy of making many smaller improvements for a lasting, sustained change to operations to expand with the industry.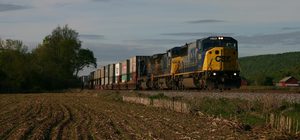 Port of Virginia's Russell Held on its short-haul inland network, rail connections and the Panama Canal expansion.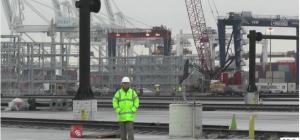 Global Terminal is undergoing major expansion while continuing cargo operations. Guy Buzzoni, vice president of infrastructure development at Global Terminal, discusses the challenges -- and explains why he's watching the weather.