News & Analysis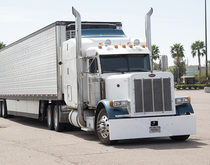 U.S. regulators are taking further steps toward a rulemaking on the detention of truck drivers by shippers and their customers.
Commentary
The evidence is overwhelming that the younger the driver, the greater the risk of road accidents and fatalities.
Video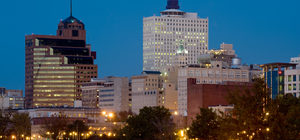 JOC Senior Editor Bill Cassidy reports on the Oct. 2015 Inland Distribution Conference, including insights from FedEx Chairman Fred Smith, key concerns facing shippers and and regulatory changes impacting truck drivers on the road.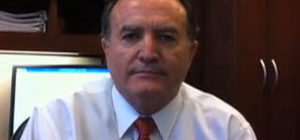 YRC Worldwide's new CEO James Welch details the progress of the turnaround efforts for the $5 billion trucking operator.YRC News: