The Driver Shortage
Special Coverage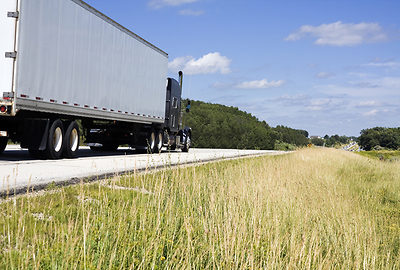 For-hire trucking companies slow hiring as payrolls hit seven-year highs, wait for signs freight demand will strengthen.
News & Analysis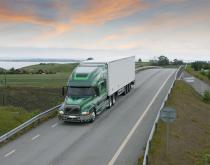 Mark H. George, chairman, IMC companies, discusses new technological developments sweeping the trucking industry and how those changes will impact the driver shortage with Alessandra Barrett, senior content director, JOC, at the JOC Inland Distribution Conference in Memphis, Tennessee, in October.
Video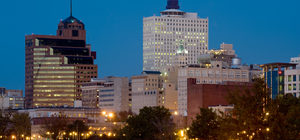 JOC Senior Editor Bill Cassidy reports on the Oct. 2015 Inland Distribution Conference, including insights from FedEx Chairman Fred Smith, key concerns facing shippers and and regulatory changes impacting truck drivers on the road.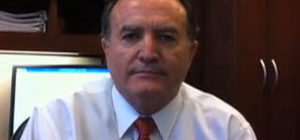 YRC Worldwide's new CEO James Welch details the progress of the turnaround efforts for the $5 billion trucking operator. YRC News: