US Import/Export Regulations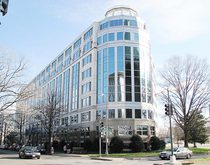 A recently re-enacted law will offer some U.S. importers tariff reductions.
Footwear importers last year paid $2.5 billion in duties, which are meant at least in part to protect domestic producers from low-cost imports, but in reality footwear accounts for a tiny percentage of U.S. jobs.
A powerful U.S. resource that backers say helps many American exporters stay competitive globally will likely survive another nine months after the U.S. House of Representatives granted a funding extension for the U.S. Export-Import Bank on Wednesday. The Senate is expected to vote on a companion bill today.