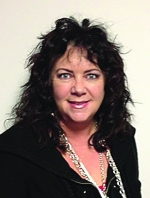 The changing and expanding role of the customs broker and the Automated Commercial Environment will be two of the challenges customs broker face in 2013.
The customs brokerage community has been working diligently with Customs and Border Protection to define our role and provide insight on current and future programs geared toward, and used by, the customs broker.
ACE is the elephant in the room, as CBP pushes customs brokers to use what is available. Without cargo release functionality and funding to expand, however, most customs brokers won't take the plunge.
Visit Pacific Coast Council of Customs Brokers and Freight Forwarders' Associations online.