International Customs Regulations
News and analysis of new and existing international customs regulations and their impacts on the flow of goods through supply chains around the globe. Navigating the differences between the customs regimes of various countries is one of a shipper's biggest problems.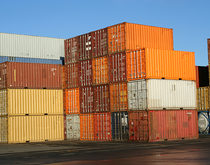 "Studies estimate that the TFA will cut the average cost of exporting by some 14 percent."