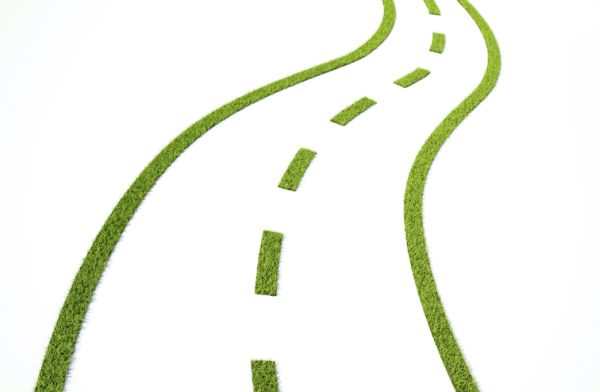 Companies are increasingly looking for ways to employ environmentally sustainable business practices in their sourcing and delivery of products and services. To do so more effectively, they are moving beyond the constraints of their own operations and working with organizations throughout the various supply chains with which they engage.
How can the benefits of these initiatives be measured? A recent report by supply chain specialists Carlo Smith from Central Washington University and Susan Golicic of Colorado State University examined specific supply chain practices that occur within a particular business function or that required coordination and cooperation between functions in an organization, as well as between organizations, in a supply chain. Four dimensions of sustainable supply chain practices were identified in their research; each generates a separate set of benefits that can be quantified:
Customer-facing downstream practices, including shipment consolidation, recyclable and reusable packaging/containers, downstream waste recycling, collaboration with customers on environmental sustainability practices and adoption of cleaner transportation alternatives. Some of these actions may require cooperation with customers and intermediaries, while others can be implemented unilaterally.
Internal practices, which include actions to reduce waste and residue disposal, implementation of end-of-pipe production controls and employer energy and resource savings measures.
Design practices associated with product and process development activities. For example, decisions involving the selection of materials can be directed by efforts to reduce waste and the use of energy and/or may focus on the analysis of products and process lifestyles, recyclable design techniques and the adoption of green product preferences. 
Upstream practices, which involve coordination and cooperation with suppliers, such as efforts to improve their educational knowledge.
Some key conclusions of the study:
The relationship between environmentally sustainable supply chain practices and the performance of firms is "positive and significant." 
Environmentally sustainable supply chain practices appear to be most reliably associated with data about operational performance. In many cases, they are also subsequently translated into accounting-based or market-based performance data.
Sustainable supply chain practices that are implemented as part of the design of a product or service offer the biggest impact, measured by market-based, accounting-based and operational-based metrics. The most significant impact derives from sustainable design practices, followed by the impact of upstream supplier-facing practices.
Related: Supply Chain Sustainability Expands to Bottom Line
Contact Alan M. Field at alanfield0@gmail.com.