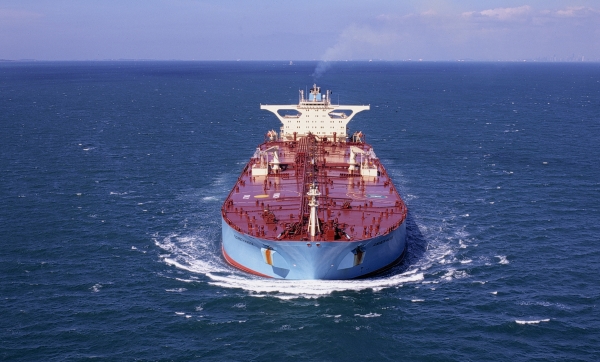 Maersk is reportedly close to selling its fleet of 15 very large crude carriers as it continues to offload non-core operations to focus on container shipping.
Euronav, a Belgian tanker operator, is tipped to pay Maersk Tankers up to $950 million for the ships, having seen off a rival bid from New York-based General Maritime Corp.
Trading in Euronav's shares on the NYSE Euronext exchange in Brussels was suspended on Monday pending an announcement.
Maersk Tankers is one of several operating units of A.P. Moller-Maersk , including Damco, a logistics business and the Svitzer tug unit, that have been put into a standalone division, as the Danish company concentrates its investments on its four main operations: Maersk Line, APM Terminals, Maersk Oil and Maersk Drilling.
The upcoming tanker sale follows several other divestments, including a 10 vessel gas tanker business, a 31.3 percent stake in DFDS, the Danish short sea and logistics company, and the disposal of ERS, a pan-European rail company, to UK-based Freightliner.
Maersk Tankers lost $271 million in the first nine months of 2013 compared with profits of $1.2 billion at Maersk Line and $548 million at APM Terminals.