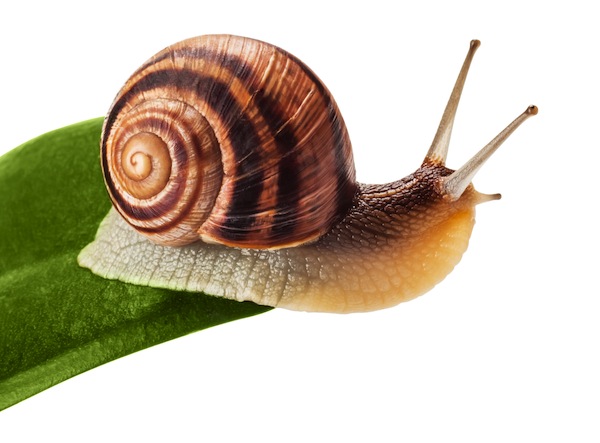 The Long Beach Harbor Commission Monday decided to slow down its search for a new executive director to allow the nation's second-largest container port to regain its political stability.
"I can't see us hiring anyone while we are in this state of disarray," said Nick Sramek, the commission's vice president.
However, the commissioners directed port staff to draw up a request for proposals for executive recruiting firms interested in leading the search, and to detail the qualities the board seeks in an executive director.
Commissioner Rich Dines suggested the port's human resources department immediately start preparing the RFP process, and then "it's up to the will of the board how fast we move forward," he said.
The process of choosing an executive recruiting firm, working with the firm to interview candidates and then choosing the new executive director is expected to take at least three months.
Long Beach over the past two years lost two executive directors who were highly regarded in the industry and well-respected by port tenants. Dick Steinke retired after serving in the top position for 11 years, and Chris Lytle left after 18 months to become executive director at the Port of Oakland. Several other top department managers have also left the port.
Conflicts with Long Beach Mayor Bob Foster, public disagreements that pitted commissioners Dines and Doug Drummond against commissioners Thomas Fields, Susan Wise and Sramek, and an attempt by Foster to have Fields removed from the commission are weighing heavy on port staff as well as the commission.
In fact, the Long Beach City Council today will consider Foster's budget item to remove Fields from the commission — an action he wants the city council to take without publicly giving any reason why Fields should be the first commissioner in the history of the port to be removed before expiration of his term.
The general feeling now is that Long Beach will have trouble finding an executive director of any substance until these issues are cleared up.
Former Long Beach Mayor Beverly O'Neill, who served three terms as mayor beginning in 1994, wrote a public letter at the weekend to Foster and the city council imploring them to cease the political squabbling and restore the port's long-standing image of internal stability and harmony with its tenants.
"I suggest we put the process on hold. We must show stability first," Sramek said. He added that in the coming months it is uncertain if the makeup of the commission will change. Sramek's first term expired this past summer. The commission is waiting for Foster to either reappoint Sramek to a second six-year term, or to name a new commissioner to replace him.
Furthermore, Foster is finishing his second and final term as mayor. An election will be held in April, and if no candidate wins a clear majority, there will be a run-off election in June.
Commissioner Wise suggested that port staff detail the qualities the commission is looking for in the new executive director, with emphasis on the responsibility the new leader will have overseeing $4.5 billion in capital projects. Sramek added that staff should "put something in there about team building."
In the meantime, Sramek assured the port's tenants that Al Moro, acting executive director, and Noel Hacegaba, acting deputy executive director, will continue to manage port affairs. "They're doing an excellent job," he said.
Contact Bill Mongelluzzo at bmongelluzzo@joc.com and follow him at twitter.com/billmongelluzzo.