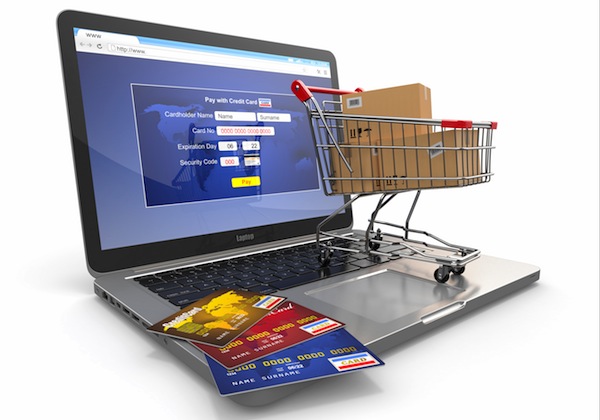 As customer expectations for improved service and rapid fulfillment of orders in the e-commerce space increase, retailers of all sizes must achieve excellence in their supply chains, according to a logistics expert.
"Customers' expectations continue to escalate," said James Tompkins, an industry consultant who has written more than 30 books on supply chain logistics. Tompkins addressed the Distribution Management Association of Southern California on Thursday.
Retailers must have an omni-channel fulfillment strategy in order to thrive in an era of escalating consumer expectations. Consumers want to be able to purchase merchandise through their mobile Internet devices and computers, at stores and via television and catalogs. Sometimes consumers want home delivery of products, while at other times they will order merchandise online and pick it up at the store.
Expectations for rapid fulfillment of orders is a result of the emergence of the powerful e-commerce company Amazon.com. "Retailers are scared to death of Amazon," Tompkins said.
E-commerce purchases continue to increase at a rapid pace. E-commerce sales in 2012 in the U.S. reached $225 million, or 5.2 percent of total retail sales, up from 1.5 percent in 2000, said Steve Harrington, industry liaison for the National Center for Supply Chain Technology Education.
E-commerce sales are increasing at 10 percent a year, and are expected to total $1.2 trillion or 30 percent of total retail sales in 2030. The millennial generation prefers online to store shopping by a factor of two to one, he said.
The explosion of e-commerce is placing significant demands on retail supply chains as consumers expect options. Amazon has 47 fulfillment centers in the U.S., but Wal-Mart has 4,000 because its stores also seen as fulfillment centers, Tompkins said.
"The supply chain is the vehicle that delivers the company's competitive strategy to the marketplace," he said.
Demand for same-day delivery is growing worldwide. Tompkins noted that at 120 cities in China, the time from e-commerce order to delivery is less than four hours.
This phenomenon requires an agile supply chain, and is placing extra demand for staffs with information technology capability. "There clearly is a shortage of technical and supervisory personnel," Tompkins said. Staffing of all skill levels must increase because e-commerce requires 65 percent more labor per dollar of sale than store sales, he said.
In order to compete with Amazon and other pure e-commerce companies, retailers cannot go toe-to-toe on price, which Tompkins described as a race to the bottom. Offering quality store brands unique to a retailer avoids price wars.
Despite the rapid growth that will occur in-ecommerce, Tompkins expects e-commerce sales to eventually top out at 25 to 30 percent of total retail sales in the U.S. because many consumers still prefer the in-store shopping experience, as long as that experience is pleasant, efficient and cost-competitive, he said.
Contact Bill Mongelluzzo at bmongelluzzo@joc.com and follow him at twitter.com/billmongelluzzo.