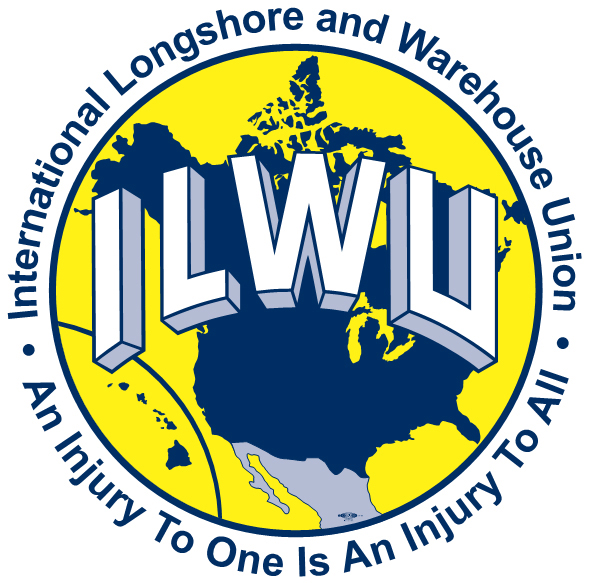 Ten terminals idled by a strike by some 600 members of the Office Clerical Unit of International Longshore and Warehouse Union Local 63 were handling cargo again on Dec. 5 after the union and employers reached a tentative six-year agreement, with the help of two federal mediators. 
The agreement, if approved by membership, would be retroactive to June 30, 2010, when the previous pact expired. 
The strike shut down terminal operations at the nation's biggest port complex, the Southern California ports of Los Angeles and Long Beach. International Longshore and Warehouse Union dockworkers refused to cross what has been ruled a bona fide picket line set up by the union's Office Clerical Unit Local 63. OCU members process shipping documents in the port complex and have been working without a contract since June 2010. 
Meanwhile, grain handlers in the Pacific Northwest and International Longshore and Warehouse Union workers at six export terminals are bracing for labor actions that could involve an employer lockout or a forceful ILWU response to a lockout.
After talks that included a federal mediator failed to reach a new agreement, the Pacific Northwest Grain Handlers Association gave the union its final contract offer on Nov. 16, which included an increase in the base wage for workers but ended certain pay practices, work rules and grievance procedures that have long been part of the grain contracts.
The grain handlers' contract expired on Sept. 30. The six terminals that are members of the Pacific Northwest Grain Handlers are the Louis Dreyfus terminal in Seattle; Temco/Cargill in Tacoma; United Grain/Mitsui in Vancouver, Wash.; and Temco/Cargill, Louis Dreyfus and Columbia Grain/Marubeni in Portland.
Follow developments on the JOC's West Coast Labor Disputes special topic page.