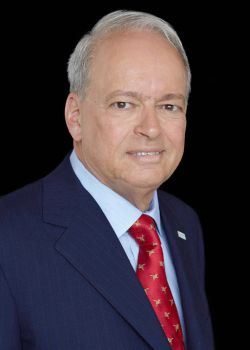 New York Maritime today announced that Clay Maitland will join Chairman Peter Shaerf of AMA Capital Partners in leading the maritime member-based association, effective immediately.
As co-chairman, Maitland will bring powerful international connections and a strong base in the New York market to NYMAR, Shaerf said.
Maitland has worked in the shipping industry since 1968, and has been employed by International Registries, which administers the Marshal Islands Ship Registry, for more than 35 years.