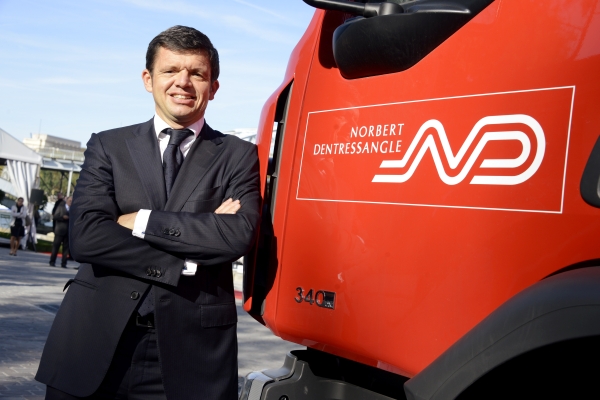 The supervisory board of Norbert Dentressangle Group on Nov. 5 accepted the resignation of Francois Bertreau, who had been CEO since 2008, and named Herve Montjotin to that position in his stead.
The logistics provider also announced that it will be governed by two boards: the supervisory board, of which Norbert Dentressangle remains chairman, and an executive board, including new CEO Herve Montjotin and CFO Patrick Bataillard, with others to be named during the next meeting of the supervisory board on Nov. 20, 2012.
Montjotin joined Norbert Dentressangle Group in 1995 as human resources director and was appointed managing director in charge of organization and human resources in 2001. Since 2005 he has served as head of the transport division.