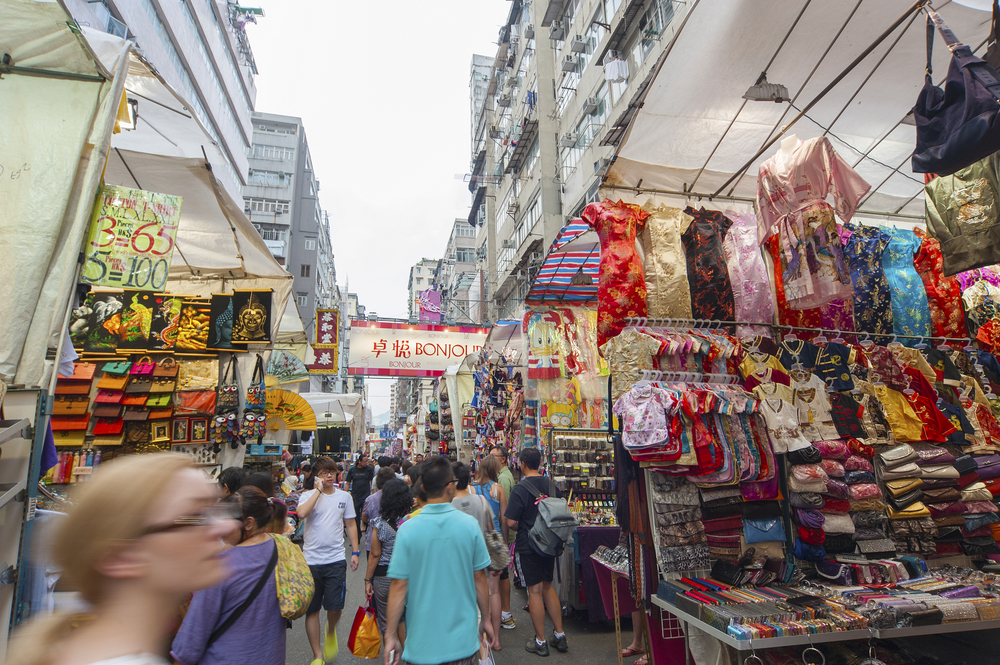 Three key economic indicators suggest that Chinese manufacturing is recovering after being hit by months of decreased European and U.S. demand.
China rail volume stabilized in September, but electricity usage in the same month fell from August, suggesting the country is still working through a slowdown in export orders. The release of the freight rail and electric production statistics comes after a preliminary reading of HSBC's Flash China Manufacturing PMI showed output shrank at a slower pace in October.
Chinese rail freight in September was flat compared to the month before, but down 5.5 percent year-over-year, according to Also sprach Analyst, a Hong Kong-based firm focused on the country's economy. Total electricity output in September fell 2.7 percent from August and 2.2 percent year-over-year. Rail freight volume and electricity production are widely seen as more trustworthy economic indicators than the government's manufacturing statistics.
The PMI index, which is more weighted toward tracking small and medium-sized businesses, increased from 47.9 in September to 49 in October, hitting a three-month high. A reading below 50 indicates output contracted.
"October's flash PMI reading continues to recover for the second month, thanks in part to a gradual improvement in the new orders index which picked up to a six-month high (albeit marginally below 50)," said Qu Hongbin, HSBC chief China economist. "This is helped by the filtering-through of the earlier easing measures. However, external challenges still abound, and the pressures on job market are lingering."
 Contact Mark Szakonyi at mszakonyi@joc.com and follow him on Twitter @szakonyi_joc.