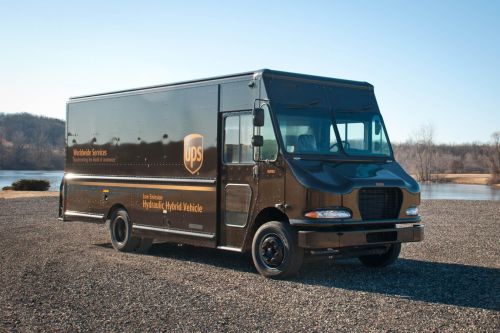 UPS will deploy 40 new hydraulic hybrid vehicles, developed by Freightliner Custom Chassis Corp. and Parker Hannifin Corp.

The company said 20 trucks will begin service in Baltimore immediately, and the rest will debut in Atlanta by the end of 2012. The deployments are being supported in part by grants from the U.S. Department of Energy's Clean Cities program.

UPS has been involved in the development and testing of hydraulic hybrid vehicles since 2006.