Weekly wrap-up for Aug. 2, 2014: Vancouver penalties cutting truck turn times; congestion worsens at North European ports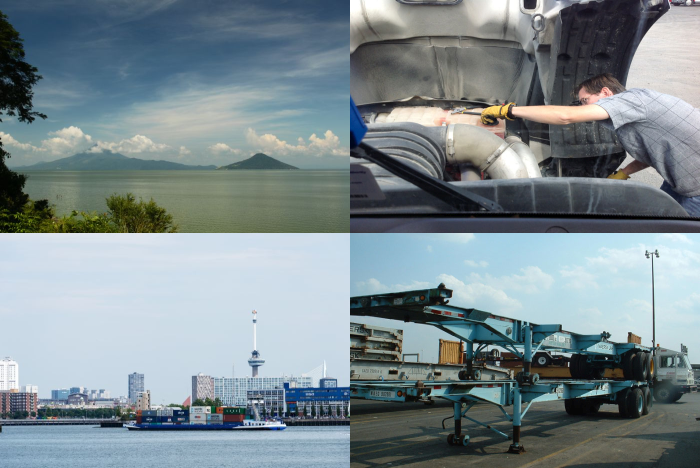 The contract negotiations between the International Longshore and Warehouse Union and the Pacific Maritime Association were on recess, but other port-related issues were in focus. Port Metro Vancouver's penalty system for terminals is cutting truck turn times and drawing attention from other North American ports struggling with drayage challenges. And congestion seen earlier this year at Rotterdam has continued, prompting diversions and surcharges, and the congestion is spreading to other ports in the North Europe range. Finally, practical or a pipedream? Editor-at-large Peter Leach takes a look at the planned Nicaraguan canal.
Most-read stories of the week
Despite lack of contract, ILWU talks have been remarkably smooth — so far
Prospect of Nicaragua canal stumps industry observers
Shortage of drivers may spark higher peak-season truck rates
Vancouver penalty system cutting truck turn times
ILWU-PMA talks recessed until Aug. 4
TRAC: Chassis providers want voice in NY-NJ 'gray' pool
Congestion worsens at Rotterdam, spreads to Antwerp, Hamburg
Does CCTV report indicate Beijing opposes 2M alliance?
Loud complaints from NY-NJ port drivers at forum
Diversions creating delays in shipments from Asia to US East Coast
Editor's pick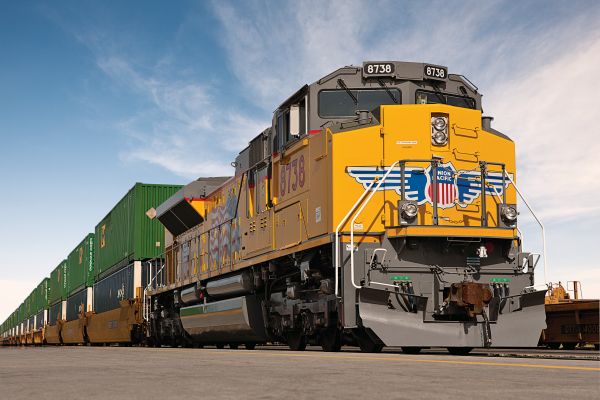 Union Pacific management hopes that the company's grab of rail business from its main competitor, BNSF, will translate into more long-term business for UP in the future. Read more.
Multimedia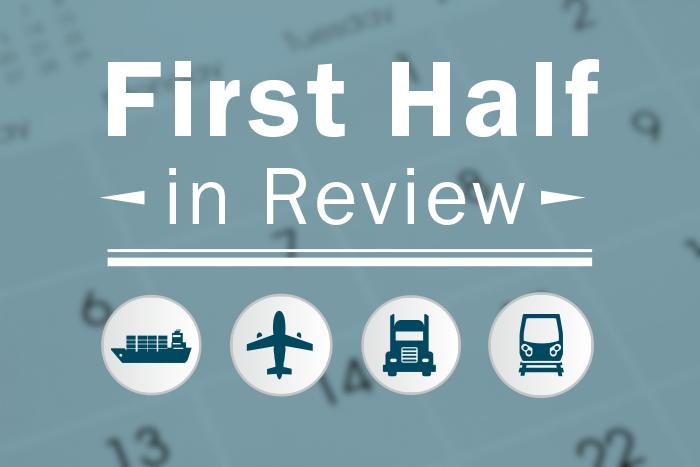 The first half of 2014 saw the start of several stories that JOC.com will most likely be covering for the next year and perhaps beyond. These industry-changing events hit all transportation modes, and are setting the stage for an interesting second half. This slideshow reviews stories that helped define the first half.
From the archives
20 years ago in JOC: The Port of Singapore Authority said it would boost container capacity by converting two general cargo berths into container facilities. The port had handled 9 million TEUs in 1993. The world's busiest transshipment hub, the port in 2012 handled 31.26 million TEUs, coming in second among global container ports.
10 years ago in JOC: A trade deal between the United States and Vietnam was extended and revised, allowing for the entry of more Vietnamese apparel into the United States. In the first half of 2014, Vietnam's share of U.S. waterborne containerized imports of apparel rose to 12 percent, according to PIERS, the data division of JOC Group Inc.
5 years ago in JOC: Transportation industry analysts warned that struggling YRC Worldwide could run out of cash in just three months. Times seem to have changed for the motor carrier. Though it posted a loss once again in the second quarter of 2014, over the past year it has secured a $1.1 billion refinancing deal and a new five-year contract, including extended wage concessions, from the Teamsters union.
1 year ago in JOC: Senior editor Bill Mongelluzzo reported on the decline in single-user terminals, as seen in changes at the Port of Oakland.
What's ahead?
Contract talks between the ILWU and the PMA resume on Monday; our up-to-date coverage can be found on our ILWU Labor Negotiations page. And we continue our new series of First Half in Review stories with a look at U.S. industrial real estate trends.
Other stories in the works:
Asian factory orders hitting new highs
Trans-Atlantic ocean trade: top ports and carriers
How mega-ships and mega-alliances are affecting global gateway ports
Troubles for grain shippers in the U.S. Pacific Northwest
New rail line planned to link western Mexico to Juarez
Prospects for U.S. marine highways
Latest developments in container shipping spot rates
User login