Error message
All JOC.com content is now available to all visitors, but we do ask you to login or sign up to view content. Read why
here
. Please
Login/Sign Up Here
.
ESC Floats 'Alternative' to Container Weighing
JOC Staff | Feb 25, 2013 11:39AM EST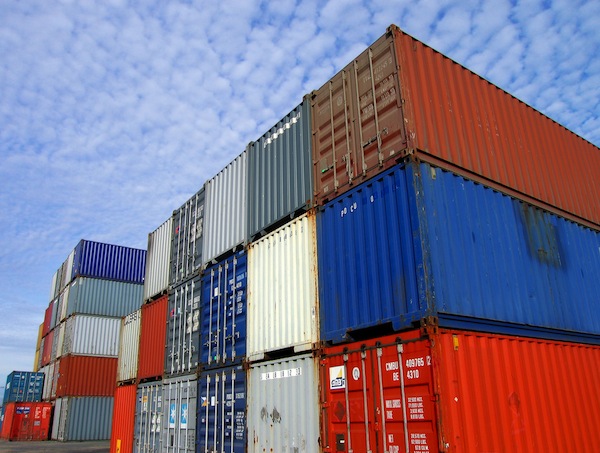 Related
Article
Full-Width Page
Data Story
Press Release
Comments
Lying about the weight of what's inside a container has nothing to do with when the lie is told. Vast majority of shippers are honest about weights and at times the timing does make a difference. But that isn;t the real problem, the real problem is people just underdeclaring the weights knowlingly.